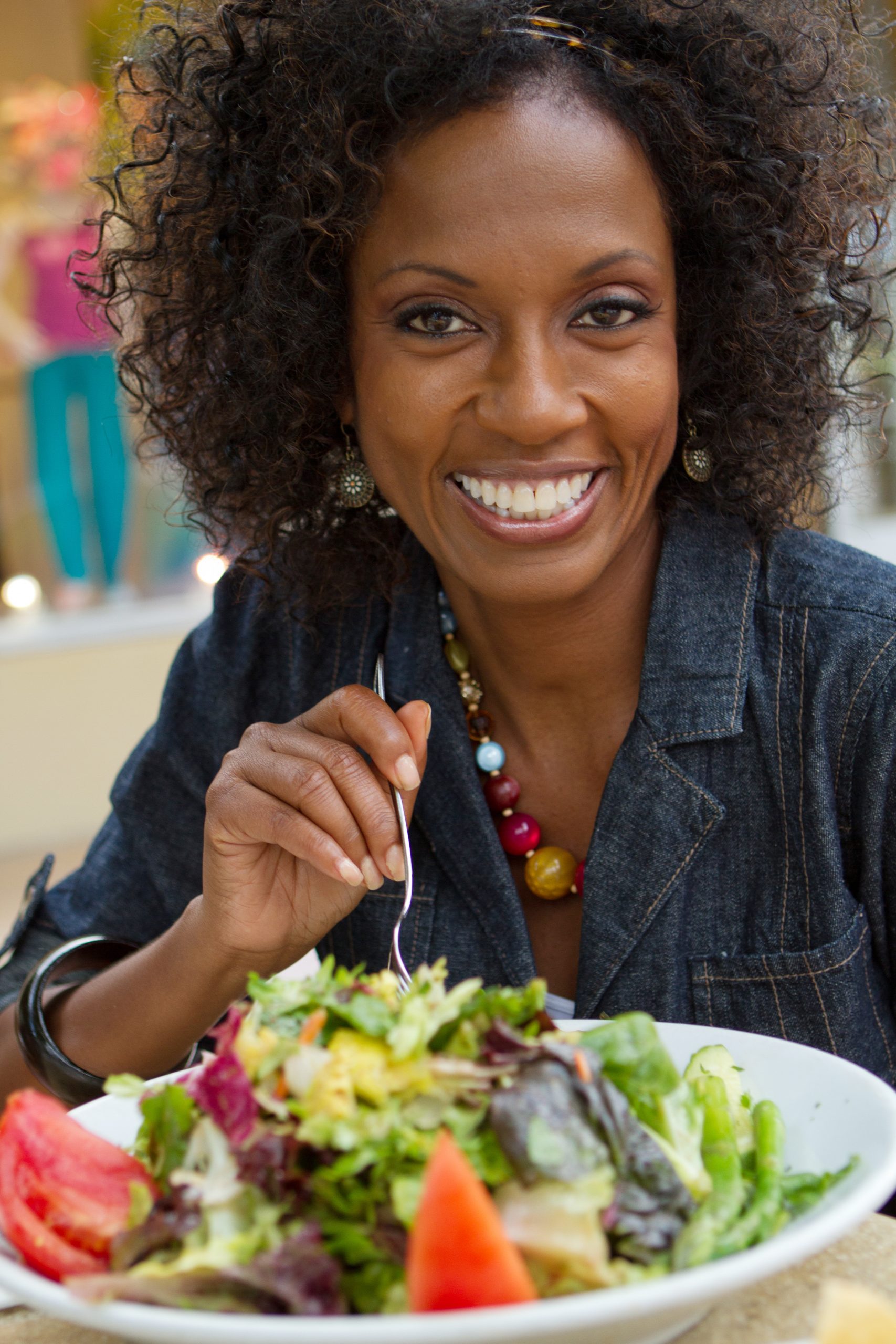 PART OF MANAGING YOUR CONDITION WHEN YOU HAVE GOUT IS DEVELOPING A HEALTHY LIFESTYLE.2
• DIETARY CHANGES:
Foods that are high in purines can raise the uric acid level in your blood.16 Eating just one of these foods or several of them together, can cause a gout flare. Purines are found in all foods that have protein.16 Click here to Download the KNOW MY GOUT  information sheet that can assist in knowing which foods to eat and avoid when following a gout diet. 
• WEIGHT LOSS:
When dietary changes are combined with weight loss, which is often increased exercise, levels of uric acid in the body may be stablised.16 Being overweight increases the risk of developing gout, and losing weight lowers the risk of gout. Research suggests that losing weight –  even without a purine-restricted diet  –  can lower uric acid levels and reduce the number of gout attacks. Weight loss also assists in easing pressure off the joints.17 
• STAY HYDRATED:
Stay well-hydrated by drinking plenty of fluids like water. Limit how many sweetened beverages you drink, especially those sweetened with high-fructose corn syrup.17
• TAKE PART IN LEISURE ACTIVITIES:
Leisure activities, such as writing can assist in enhancing wellbeing when living with a chronic condition such as gout.18 They are often key sources of meaning, enjoyment, and sense of purpose. Take up a leisure activity such as writing or playing a musical instrument to assist in coping and adaptation when living with a long term illness.